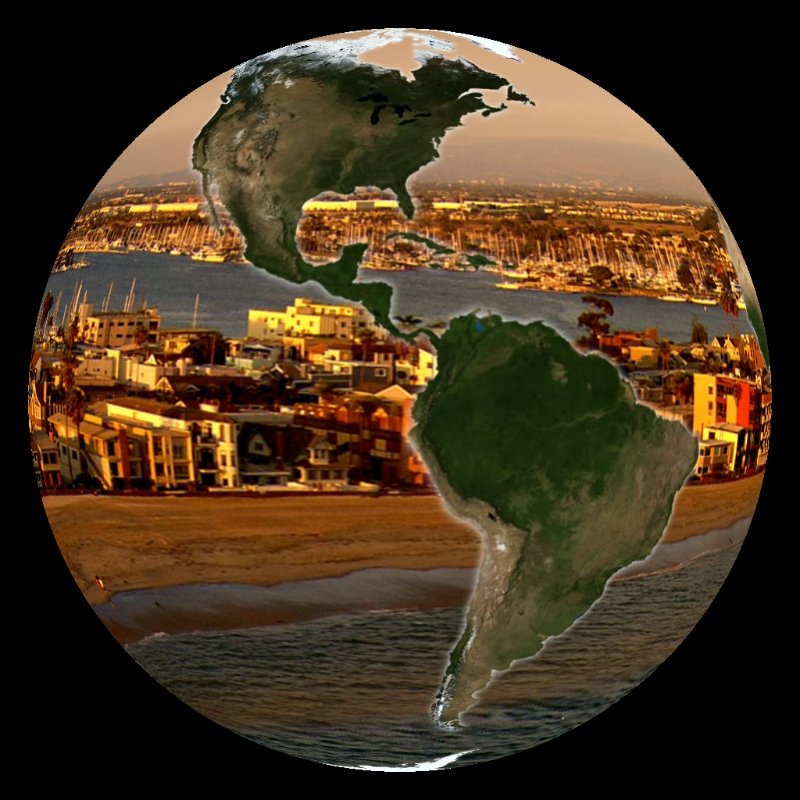 Description
Rising Sea transforms the complex science of sea level rise into a dramatic and understandable human story. Scientists estimate sea levels could rise more than three feet by the end of this century. In California, that would mean the flooding of San Francisco International Airport, the Ports of Los Angeles and Long Beach, and in parts of California, the commercial and residential property along the coast. See firsthand how sea level rise will affect people locally and across the globe.
The weaving together of datasets, video, and animation creates a personalized story that motivates the audience to take action. The presentation includes both the Science On a Sphere and video screen content with Spanish and English open-captions. Flat screens are needed to show the video screen content simulataneously with the Science On a Sphere content.
Note: This film may be shared and distributed only among the NOAA Science On a Sphere network for members to display at their site. This film may not be displayed on any application other than a Science On a Sphere. No segment of the film may be repurposed or distributed in any way other than its original intended use. The film must be shown in its entirety.
Length of dataset: 6:23
Related Datasets