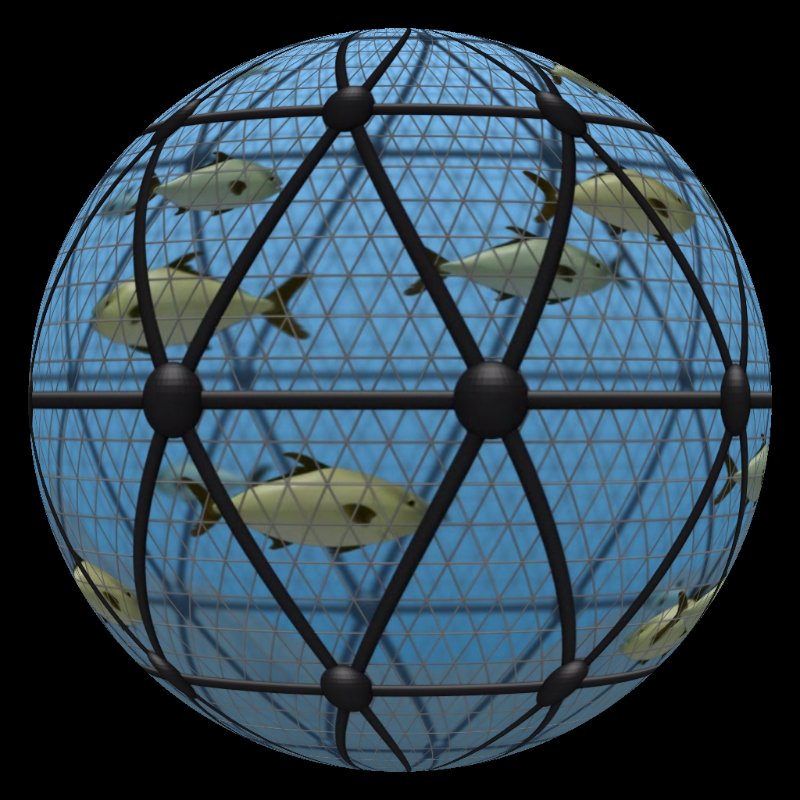 Description
This dataset is a movie examining aquaculture as a source of sustainable seafood, formatted specifically for the National Oceanic and Atmospheric Administration's Science On a Sphere.
For more than 3 billion people around the world, seafood is the major source of animal protein and essential fatty acids. Aquaculture, or the farming of fish and shellfish for seafood, could sustainably help meet the demand for food for our planet's growing population.
This show looks at the growth of the aquaculture industry and the benefits of environmentally responsible aquaculture as well as the potential pitfalls of irresponsible aquaculture operations.
Length of dataset: 5:44
Related Datasets