GOES-R: Today's Satellite for Tomorrow's Forecast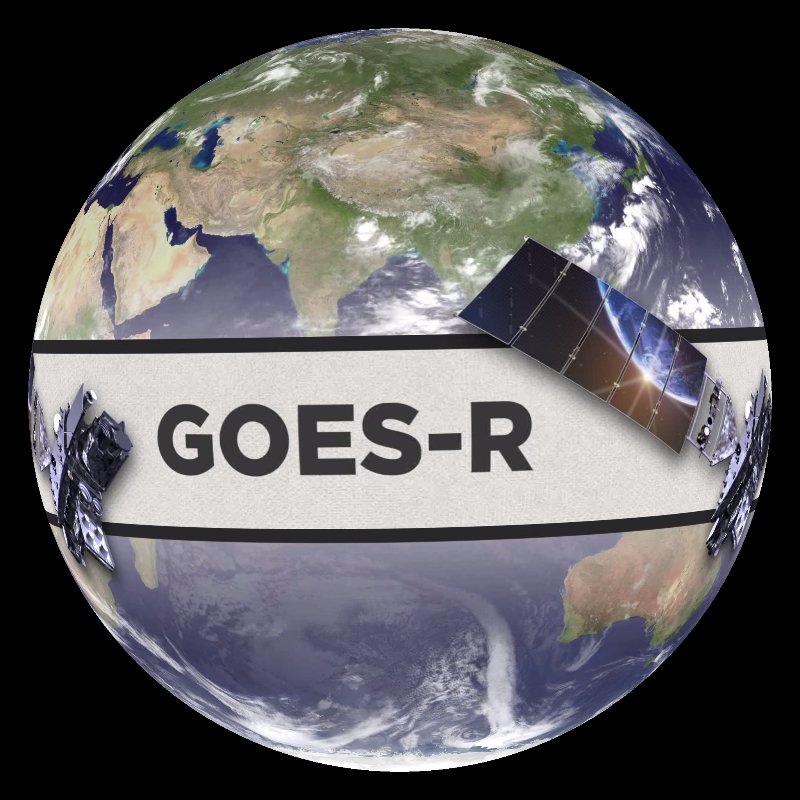 Description
One of the SOS Catalog's most popular dataset, real-time clouds, will be getting an upgrade! Most of the cloud coverage in the dataset is from geostationary satellites, and the satellites positioned over the U.S. and its territories are known as GOES (Geostationary Operational Environmental Satellite). NOAA is launching the next generation of GOES satellites, called GOES-R Series, which will greatly improve weather observations.
The first satellite in the series, GOES-R, is scheduled for launch on November 19, 2016 at approximately 4:42pm EST. Once the satellite reaches geostationary orbit, it will be known as GOES-16. There will be four satellites in the series: GOES-R, GOES-S, GOES-T and GOES-U.
GOES-R will provide continuous imagery and atmospheric measurements of Earth's Western Hemisphere, total lightning data, and space weather monitoring to provide critical atmospheric, hydrologic, oceanic, climatic, solar and space data.
GOES-R is a game changer. Here is why!
Improved hurricane track and intensity forecasts
Increased thunderstorm and tornado warning lead time
Improved aviation flight route planning Improved air quality warnings
Improved solar flare warnings for communications and navigation disruptions
More accurate monitoring of energetic particles responsible for radiation hazards to humans and spacecraft
Better monitoring of space weather to improve geomagnetic storm forecasting
GOES-R's environmental data products will support short-term 1-2 day weather forecasts and severe storm watches and warnings, maritime forecasts, seasonal predictions, drought outlooks and space weather predictions.
GOES-R will offer 3x more spectral channels with 4x greater resolution, 5x faster than ever before.
GOES-R can multi-task. The satellite will scan the Western Hemisphere every 15 minutes, the Continental U.S. every 5 minutes, and areas of severe weather every 30-60 seconds, all at the same time.
Satellites provide more than 95 percent of the data routinely assimilated into National Weather Service numerical weather prediction models.
GOES-R can provide images of severe weather as frequently as every 30 seconds!
The satellite's revolutionary Geostationary Lightning Mapper (GLM) will be the first-ever operational lightning mapper flown from geostationary orbit.
The GOES-R series will maintain the two-satellite system implemented by the current GOES satellites. The operational GOES-R series satellites will be 75⁰ W and 137⁰ W and their operational lifetime extends through December 2036. For a history of GOES satellites, click here.
Related Datasets